Star trails above Uluru, Australia.
Drifting sand in an abandoned house, Namibia.
Moai in Easter Island, Pacific Ocean
Tumbleweed trapped in a slot canyon, Arizona.
Lava running into the sea creating new land. Hawaii.
Wild camping, North Wales, UK.
The perfect beach, Maldives.
Santa Fe railroad, New Mexico.
Goonhilly earth station, Goonhilly.
Christ the Redeemer in Rio de Janeiro, Brazil.
Plane graveyard, Arizona.
Boys racing, Easter Island.
Abandoned house, Namibia.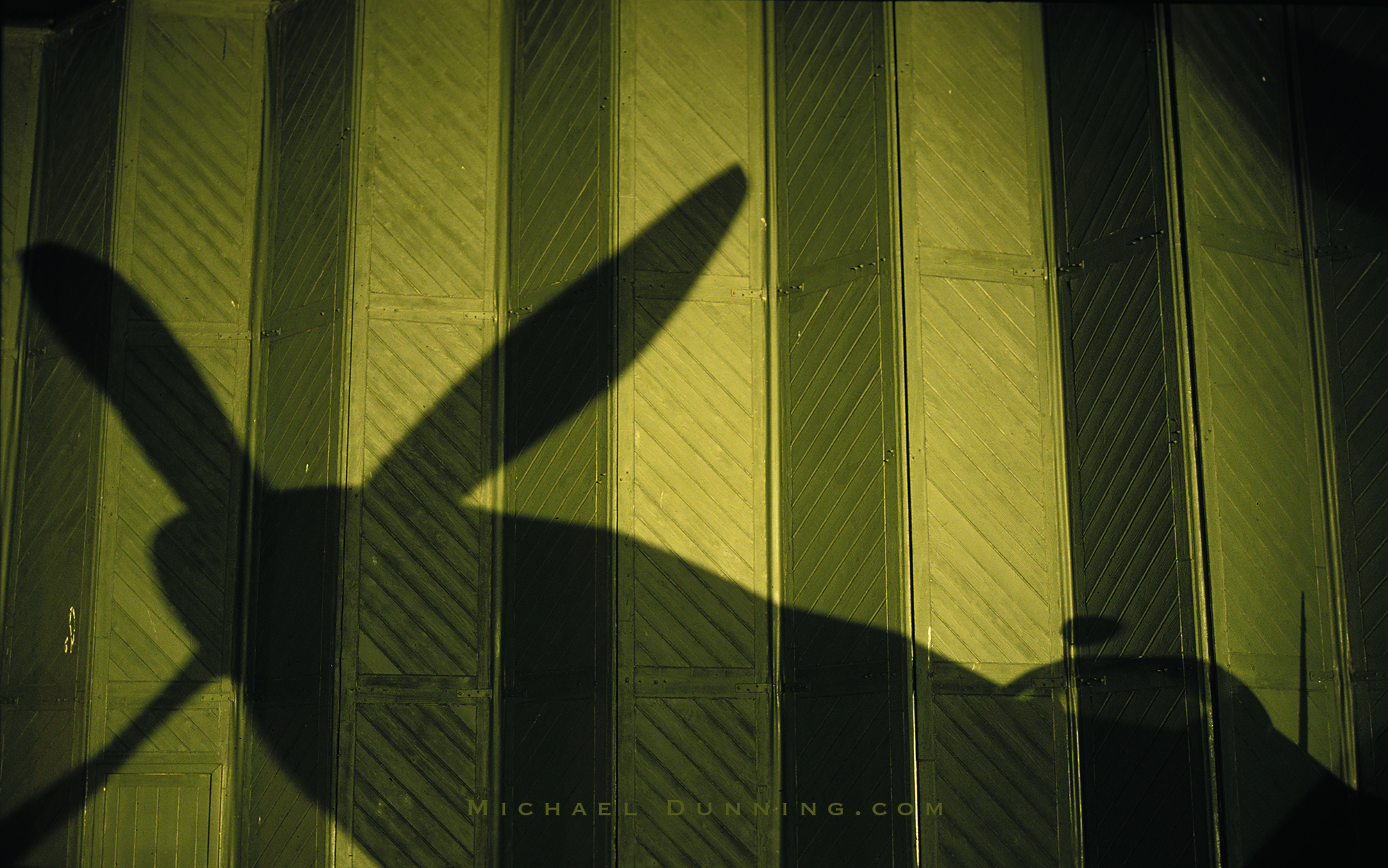 Shadow of a Spitfire, Duxford Aerodrome, , England
Easter Island. Pacific Ocean
New year's eve, Sydney, Australia.
Uluru and startrails, Australia.